I've been sick this week and so not accomplishing a whole lot. I was home from work yesterday and slept until almost 1 pm!!! Hopefully I will start feeling better soon. :) Too much to do not to feel better!
I have a few layouts from this week to share:
Sweet Maya - made with Smitten by Scrapbookgraphics:
My dear godson, Liam, made with Captain of the Bathtub from AnnaBV Designs:
Silly Girl with Alice from Studio RA and Digital Reality
Finally my kiddos with Stormy Sea from Designs by Helly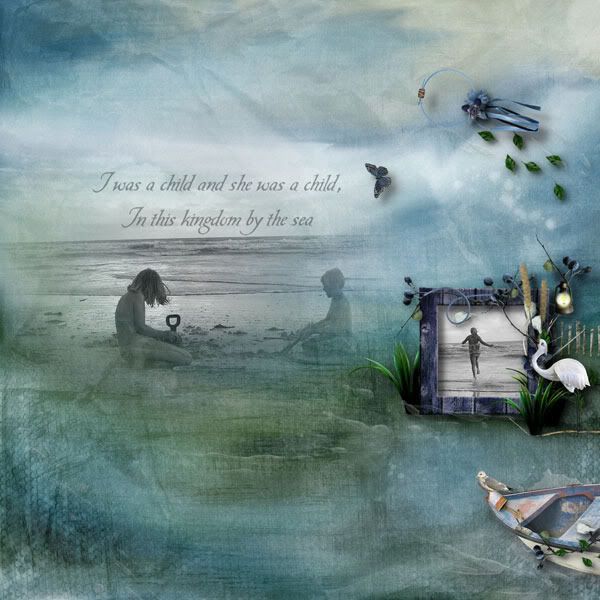 Have a great day!
Jenn