If you're looking for By Becca's blog train with Ashton's Romance, you've come to the right place!
Ashton's Romance is a gorgeous new kit from By Becca - full of delicate elements, highly textured papers and a complete alphabet. It truly is a BEAUTIFUL kit and I urge you to check it out, along with the CT pages posted
here
at 9th and Bloom.
Becca is also offering several add on kits in different colors so that you can better match your own wedding colors if you wish! For a PERFECT match, check out Becca's Personal Romance option, where the elements are matched exactly to your wedding colors.
You can see the rose add on
here
You can also find the amethyst add on
here
and the champagne add on
here
.
You also don't want to forget to check out Becca's
Personal Romance
offer.
Here's a couple of pages I've made with the kit. As you can see, Ashton's Romance works not only for weddings but also for baby pages!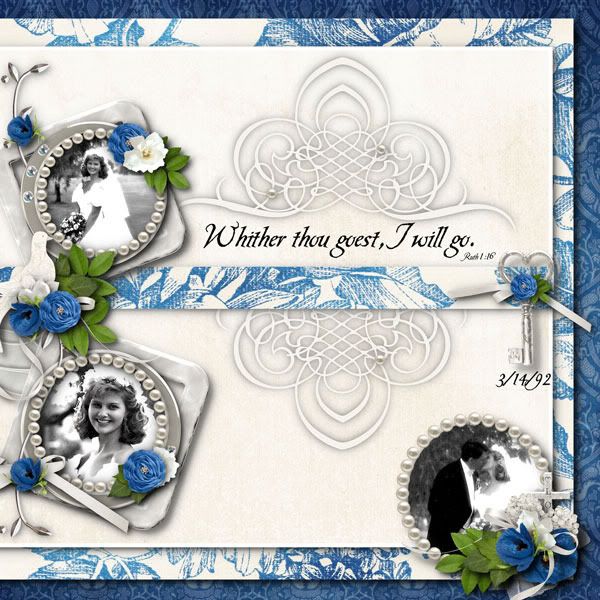 Finally, Amanda has made some AMAZING templates to go with Ashton's Romance! Check them out right
here
; they are elegant and perfect for use with this kit!
Ok, I've made you read long enough! I know you're looking for the promised freebie which can be downloaded directly
here
. (Please note that the paper is not included with the cluster.)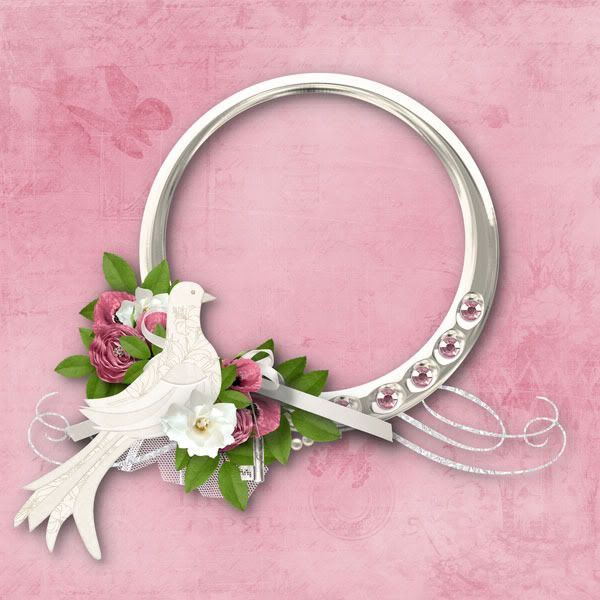 Your next stop on the blog train is at
Nancy's
blog. She has an amazing cluster waiting for you so hurry on over! If you get lost, head on back to Becca's
blog
to see the full list. Please remember that Becca's CT are in many different time zones so check back if a link is not yet active! All links should be up and running by 9 am EST. (I'm a bit early this morning!)
Before you go, take a quick look at my pages from three newly released kits at 9th and Bloom by Designs by Helly:
Awakening
Be the Light
and
You and Me
Thanks for looking and have a fantastic Friday!
Jenn